Flyhub was founded in 2020, as a subsidiary under Stanbic Uganda Holdings Limited a member of Standard Bank Group, the largest Banking Group in Africa, with key subsidiaries including Stanbic Bank Uganda Limited, Stanbic Properties Uganda Limited and SBG Securities.

Flyhub is a digital innovation and solutions hub whose core objective is building digital economies through the automation of work, building platform businesses, and supporting organization to leverage data and analytics in their decision making. We develop innovative digital solutions that deliver exceptional client experience and superior value for our clients. We offer a personalized and bespoke service to our clients with a major focus on high quality research. Flyhub strives to offer the best-execution with access to markets not only across East Africa but other regions.
The Flyhub Uganda office serves as one of the hubs in the Africa Regions and is currently staffed with a team of over 15 professionals with competencies that include Data Analytics, Artificial Intelligence, Solutions Architecture, Systems Engineering, Cloud Computing and Product Development. The Company enjoys a dearth of deep and varied experience in working with international partners like Amazon Web Services and Microsoft to deliver solutions.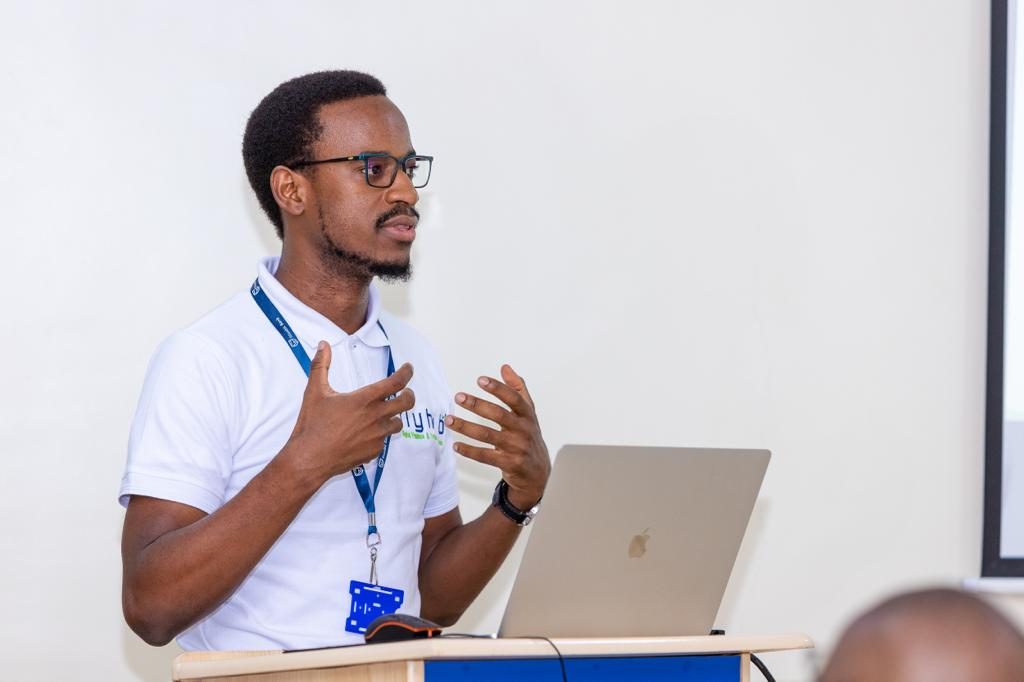 With 70% of people operating in the informal economy, adoption of Digital Technology by businesses and organizations in Uganda has been slow and fragmented resulting in inconsistent service experience, high cost to serve and limited ability to scale.
Even where digital platforms and data containment organizations exist, they are not connected leading to a lack of the data aggregation necessary to build strong user profiles for service customization.
The lack of strong automation and digitization in enterprises causes productivity losses as organizations continue to suffer from human errors and repetitive tasks instead of creatively tackling new issues.
Flyhub is building several platform solutions and focuses on transparency, low fees, secure technology, coupled with solving customer and business pain points.
What Digitization Means for Flyhub
Digital platforms and applications- Where the business happens. These enable our clients to engage digitally with their customers using our cloud-native, reliable, secure, and scalable platforms including Real  Estate, Investment, Lending, and other Business platforms

Robotic Process Automation- How people work. We automate repetitive and time-consuming tasks to increase efficiency,  improve customer experience, and free up government, Financial  Service Providers, and large and medium-sized enterprises' resources to focus on core value-creating activities

Applied Data Science- How Decisions are made. We are the expert when it comes to aggregating, processing, and analyzing data to generate quality insights to inform strategy, decision-making, and continuous improvement. All three of these modes of digitization will allow for  more ecosystems to take on digital finance through

Cloud Services. Cloud computing provides a simple way to access servers, storage, databases, and a broad set of application services over the internet.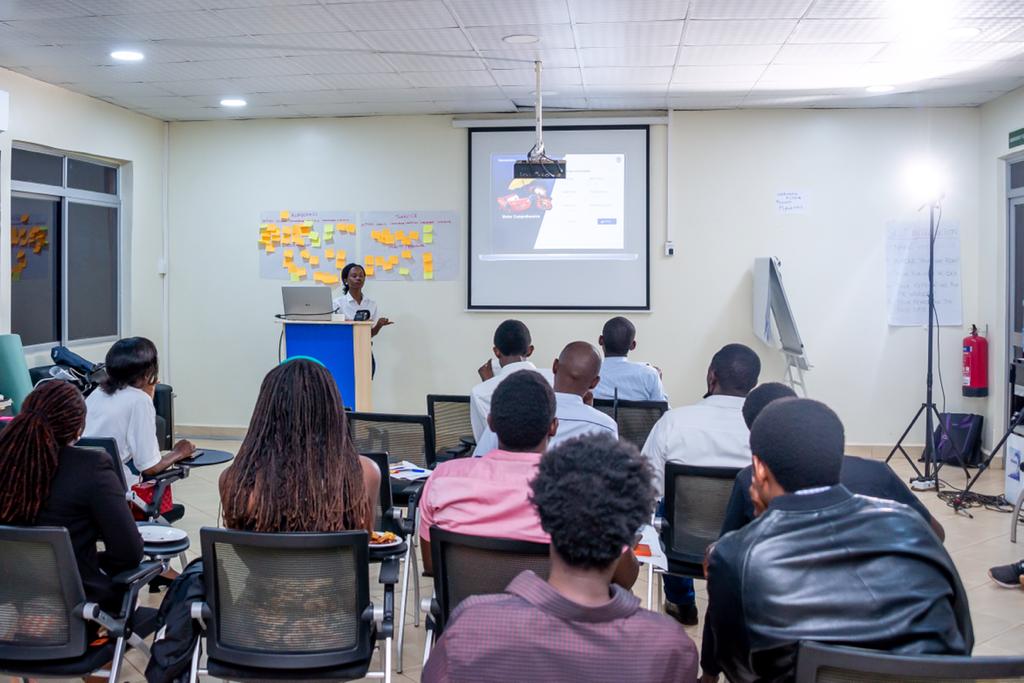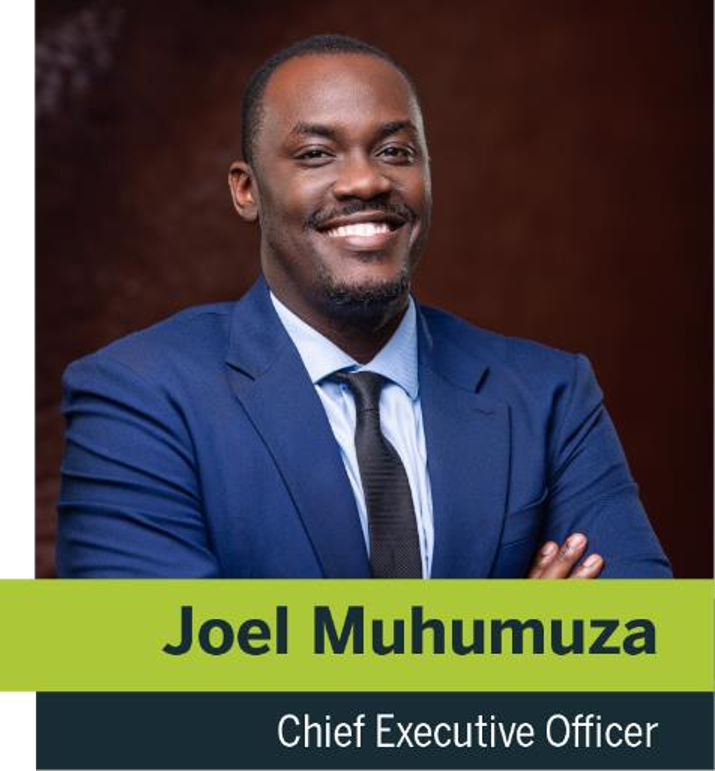 Digital transformation is no longer a luxury, but a necessary enabler for any economy seeking to maximize the potential of its citizens. As such, Flyhub is Stanbic Uganda's investment into creating a center of excellence to support the journey that organizations both private and public are taking to make use of the best digital technologies to improve their efficiency, increase their reach and improve the overall experience of all their stakeholders. We are here to help build our digital economy.
Want to join our dream team?
Our doors are always open to talented and motivated individuals.