With your Passion and Progress
We'll find new ways to make your dreams come true
Rise and grow with a career at Flyhub
Here at Standard Bank Group, we're passionate about driving sustainable, inclusive growth across Africa. The kind of growth that will make a positive and lasting impact on all our lives. And we put Africa's dreams, our clients' dreams, and our people's dreams at the heart of everything we do. Because when we understand that we have the power to bring our dreams to life… our work becomes something we can all believe in, and true progress – for everyone – will happen. When we all work together to unlock Africa's potential. IT CAN BE.
It's never been easier to find your perfect role that meets your career ambitions. Head over to our career page to explore an opportunity at Standard Bank Group.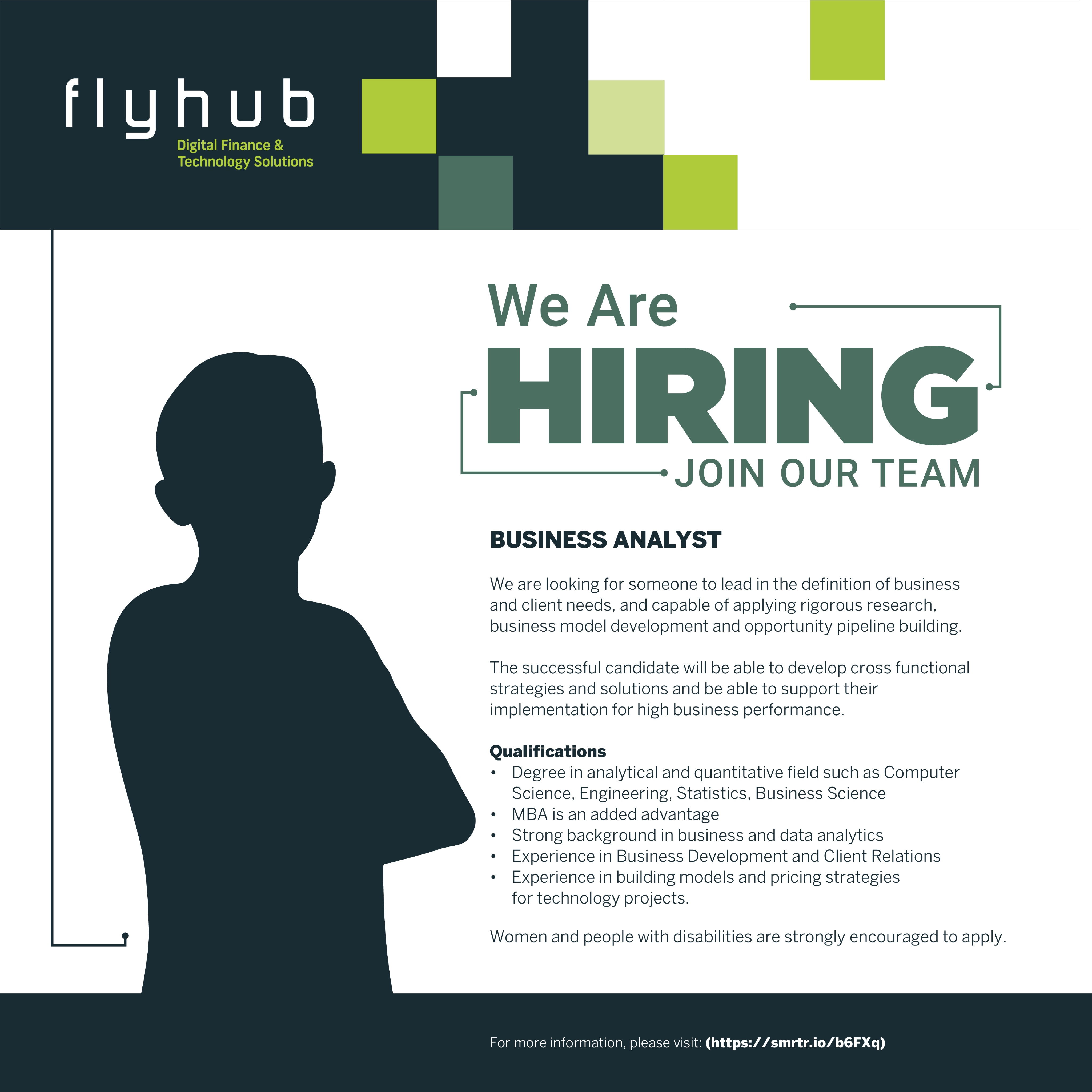 We are looking for someone to lead in the definition of business and client needs and capable of applying rigorous research business model development and opportunity pipeline building.
Schedule a call or a meeting with us now.