We build several platform solutions and focus on transparency, low fees, secure technology, coupled with solving customer and business pain points.
We enable our clients to engage digitally with their customers using our cloud native, reliable, secure and scalable platforms . Flyhub has built flagship platforms in areas of Real Estate, Investment, Lending, and other Business platforms
What is the Platform Economy?
The platform economy refers to the business model in which companies use digital platforms to connect consumers with goods and services. Within the context of inclusive finance, platform economy refers to the use of technology to increase financial access and services to a broader range of individuals, particularly those excluded from traditional financial services.
Platforms are used to provide a range of financial services, including peer-to-peer lending, mobile money, crowdfunding, and digital wallets.
By leveraging technology, these platforms aim to reduce costs and increase the accessibility of financial services, thereby promoting financial inclusion and empowerment.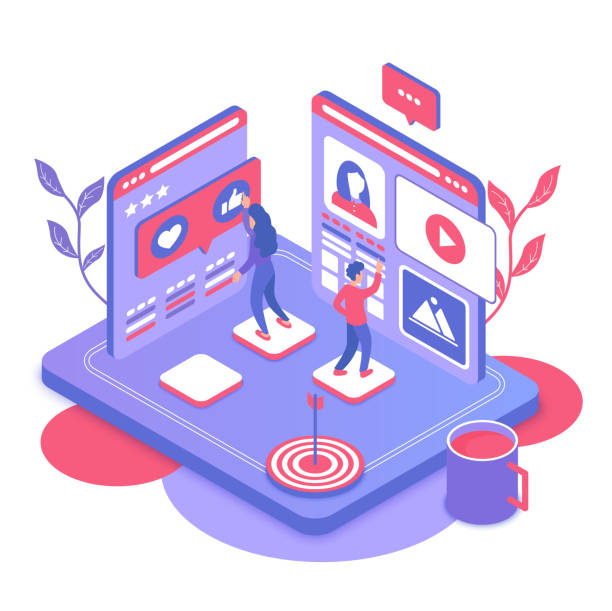 Why the Platform Economy is Emerging In Uganda
The increase in the use of Smart phones and Internet has given us an advantage to innovate better ways of doing business.
The increase in the consumption of services in various industries such as Transport, tourism, Manufacturing, Agriculture, ICT, etc. 
If you look closely, you will identify opportunities in various sectors of our economy that can leverage platform design 
Uganda's population is really young and vibrant and has since seen the potential in platform business
Schedule a call or a meeting with us now.