Robotic Process Automation
Automating repetitive time-consuming tasks and activities.
RPA is the future of automation of work processes in the world and is applicable in various industries
According to a new report published by KBV Research, The global Robotic Process Automation market size is expected to reach $7.2 billion by 2025.
Administration and reporting
Customer support
Data migration and extraction
Analysis for decision management and product development
Compliance-reporting
By industry demand is growing in the following sectors that Flyhub will target
Retail-FMCGs that need to operate both e-commerce ad brick and mortar
Manufacturing and logistics for tracking inventory
Financial services to automate payments, reconciliation, customer care
Health care to track patient records ad inventory
Hospitality for bookings and offers
Government and utilities companies – the key multiplier for digital economy
Development work- push for digital economy in Mastercard, gates Foundation means that funding opportunities are also available . This can allow for Medium sized enterprises to benefit from data driven decisions and automated assistance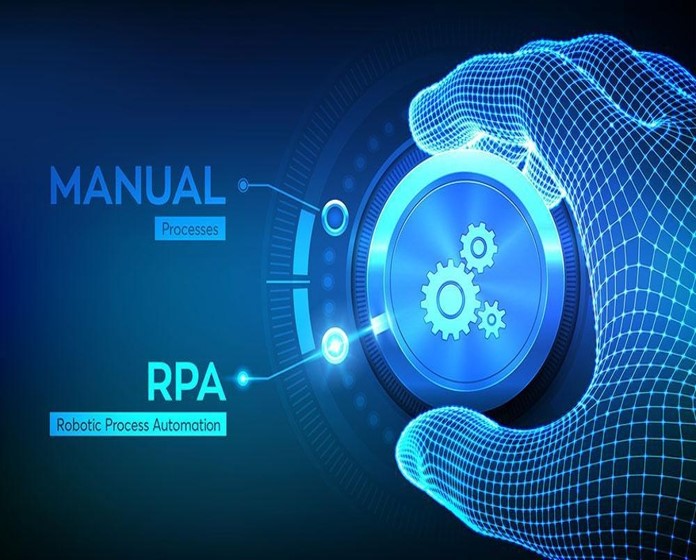 Schedule a call or a meeting with us now.